[x] Name? [x] Kerrie
[x] Sex? [x] Female
[x] Age/Birthday? [x] 15, 12th July
[x] Location? [x] Glasgow,Scotland
[x] Favorite activity? [x] Dancing
[x] Color? [x] Green
[x] Bands? [x] Coldplay, Oasis, Fall out boy, Hello Goodbye
[x] Movies? [x] Sweet Sixteen, Now and Then, The Lion King, Mr and Mrs Smith
[x] Food? [x] Chicken Stir Fry
[x] Least favorite activity? [x] Basketball
[x] Color? [x] Blue
[x] Band? [x] Girls Aloud
[x] Movie? [x] The Ring
[x] Food? [x] Tomatoes
[x] Why do you think you should be a member of this community? [x] I wanna know if I'm Pretty..
[x] Will you promote to at least one community or one user? [x]http://www.livejournal.com/users/x_wee_kerrie_x/
2+ pictures.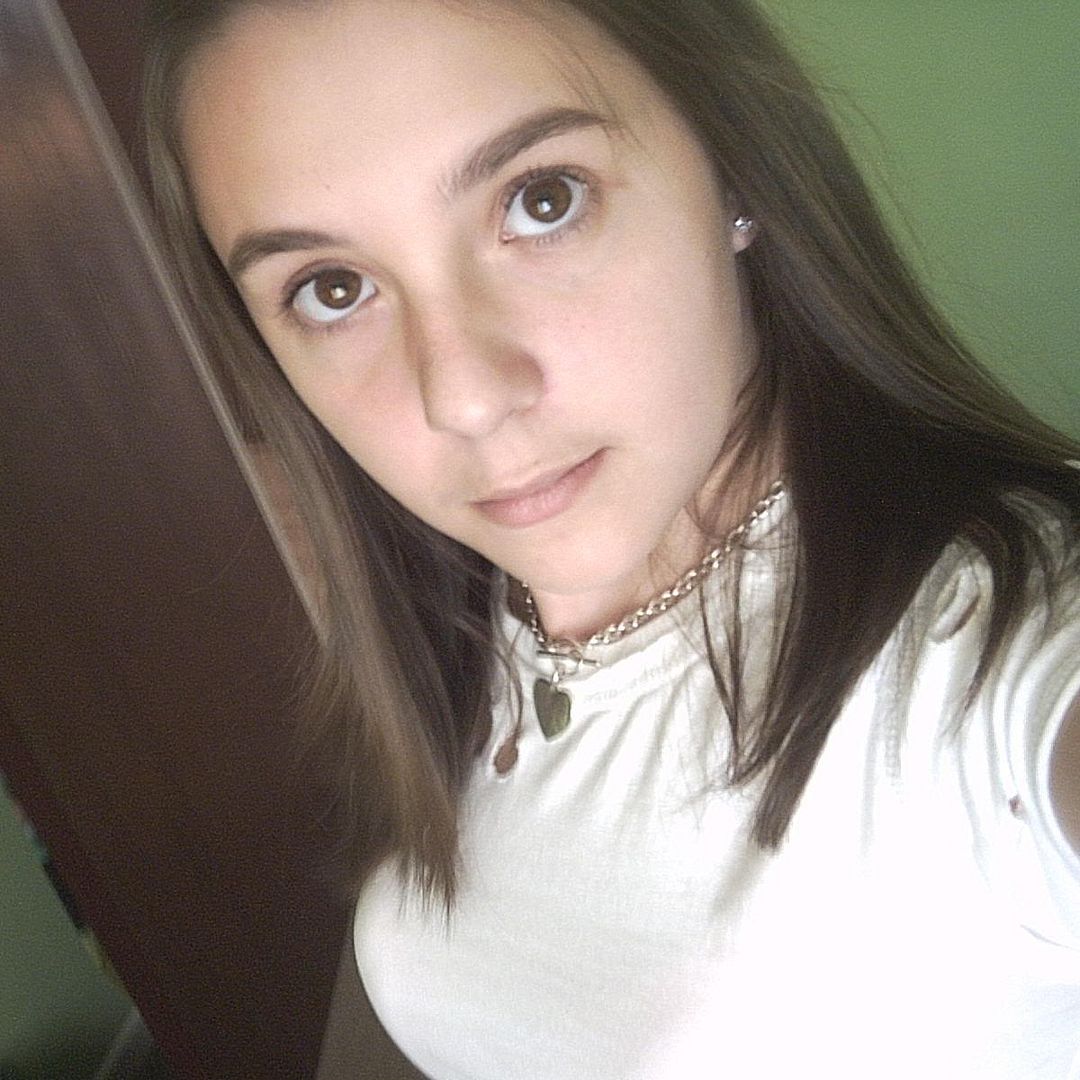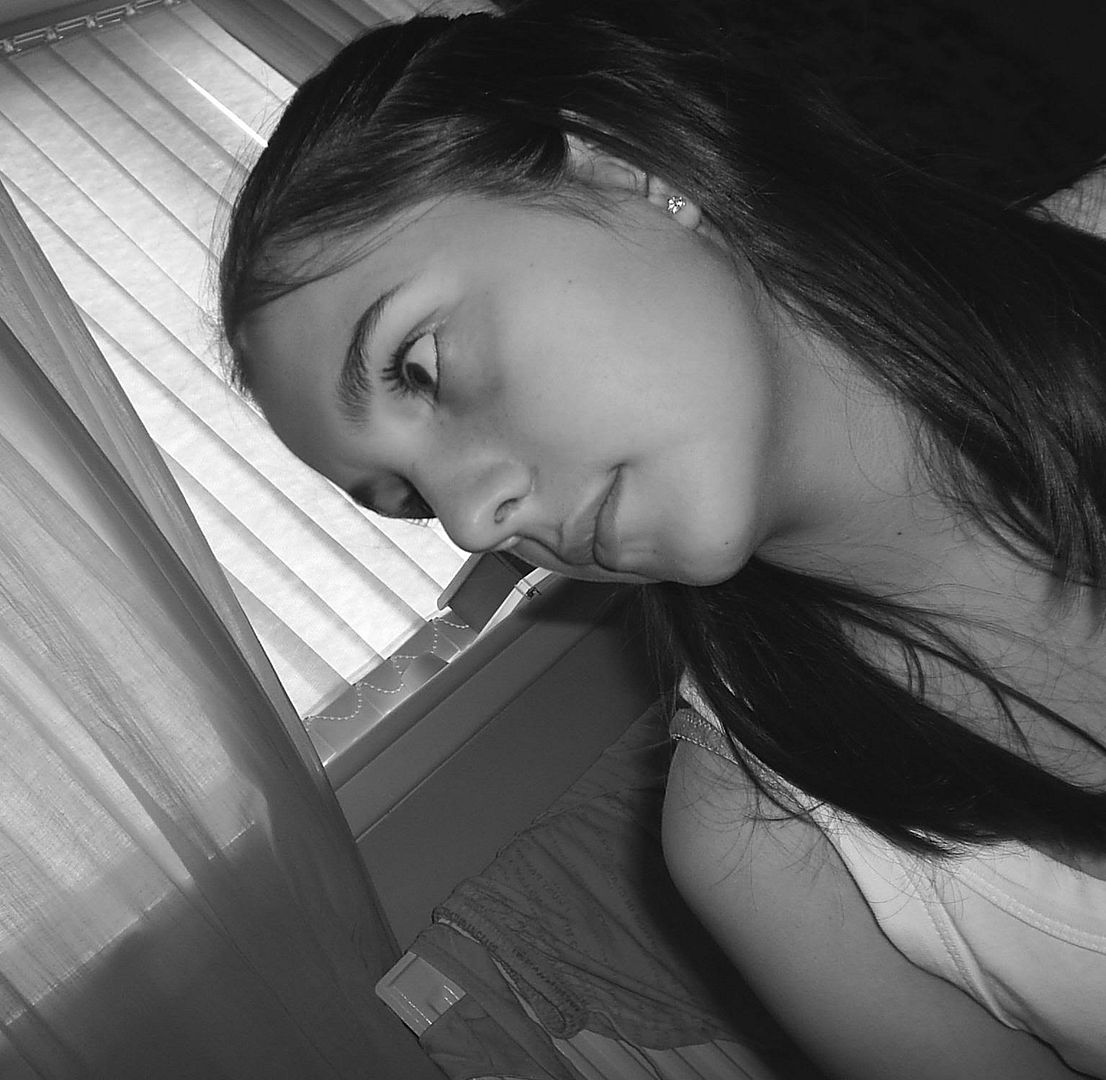 Thanks ♥