Name? amanda. hii =)
Sex? female
Age/Birthday? sixteen .. july 2, 1988
Location? born & raised in brooklyn, ny .. somehow i ended up here in edison, nj tho =\
Favorite activity? being with my friends .. doesn't matter what we're doing. and i also like to dance
Color? neon green, bright pink, and light blue
Bands? im big on fall out boy, dave matthews band and jack johnson right now.. but i like everything.
Movies? my cousin vinny, scarface, the notebook, city of angels, a bronx tale
Food? pasta<33
Least favorite activity? playing MONOPOLY. oh god so boring
Color? any dull color
Band? oh god this is rough .. i'd have to go withh whatever band includes marilyn manson
Movie? i dont like movies about comic books .. except spiderman and spiderman 2
Food? i hate raw tomatoes and i hate mustard
Why do you think you should be a member of this community? because i think i'm pretty cute ;] and im honest without being a big bitch
Will you promote to at least one community or one user? http://www.livejournal.com/users/haywood_jadoome/
2+ pictures.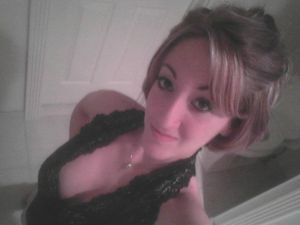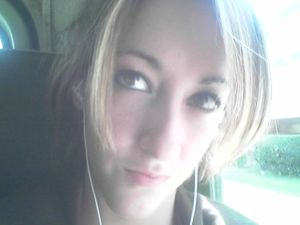 those are the 2 newest ones i have ♥ thanks guys!